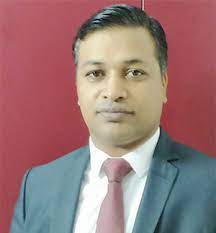 Cosmetic & Plastic Surgery
Plastic Surgery
Plastic Surgery corrects body deformities. it's historically been classified into re-constructive and rhytidectomy therapists.
Reconstructive Surgery :
It restores kind and performance. The defect is also inherent, traumatic or because of excision of tumors.
Congenital - conditions like congenital disorder and surface, abnormality, hand anomalies, duct agenesis, ear deformities, inherent bands, etc.
Trauma - issues of post burn deformities, external body part deformities, etc.
Tumor Excision - Cancer excision of face, mouth, breast and alternative body elements.
Cosmetic Surgery :
The world is leaning towards vernal look. Within the competitive society of contemporary era, physical look is taken into account as Associate in nursing quality for the individual. It's been seen that physically engaging personalities have a footing where they will go. The hospital undertakes rhytidectomy in its right perspective.
Other Departments
imaging techniques such as X-ray radiography, ultrasound, computed tomography (CT), nuclear medicine including positron...